The Nehmiah Process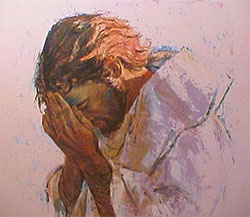 The Nehemiah Process is a covenant relationship between congregations and the entire diocesan family of the Diocese of Southeast Florida. It involves commitment to a two-to-three year transformational period of discernment, training and implementation of a ministry plan for congregational growth, focusing on both reaching out to those without a faith community and nurturing growth within the parish from membership to discipleship.
Since it began in 2003, more than 50 congregations have participated or are involved in this process.
While parishes outside this diocese can not be a part of this process. However the steps taken during the Nehemiah Process can be very valuable to any parish.
Here is the link:
http://www.diosef.org/ministries/nehemiah-process/index.shtml

|

|

Share