Diane A. Gabbard, active for many years in ECW and UTO in the Diocese of Lexington, is the UTO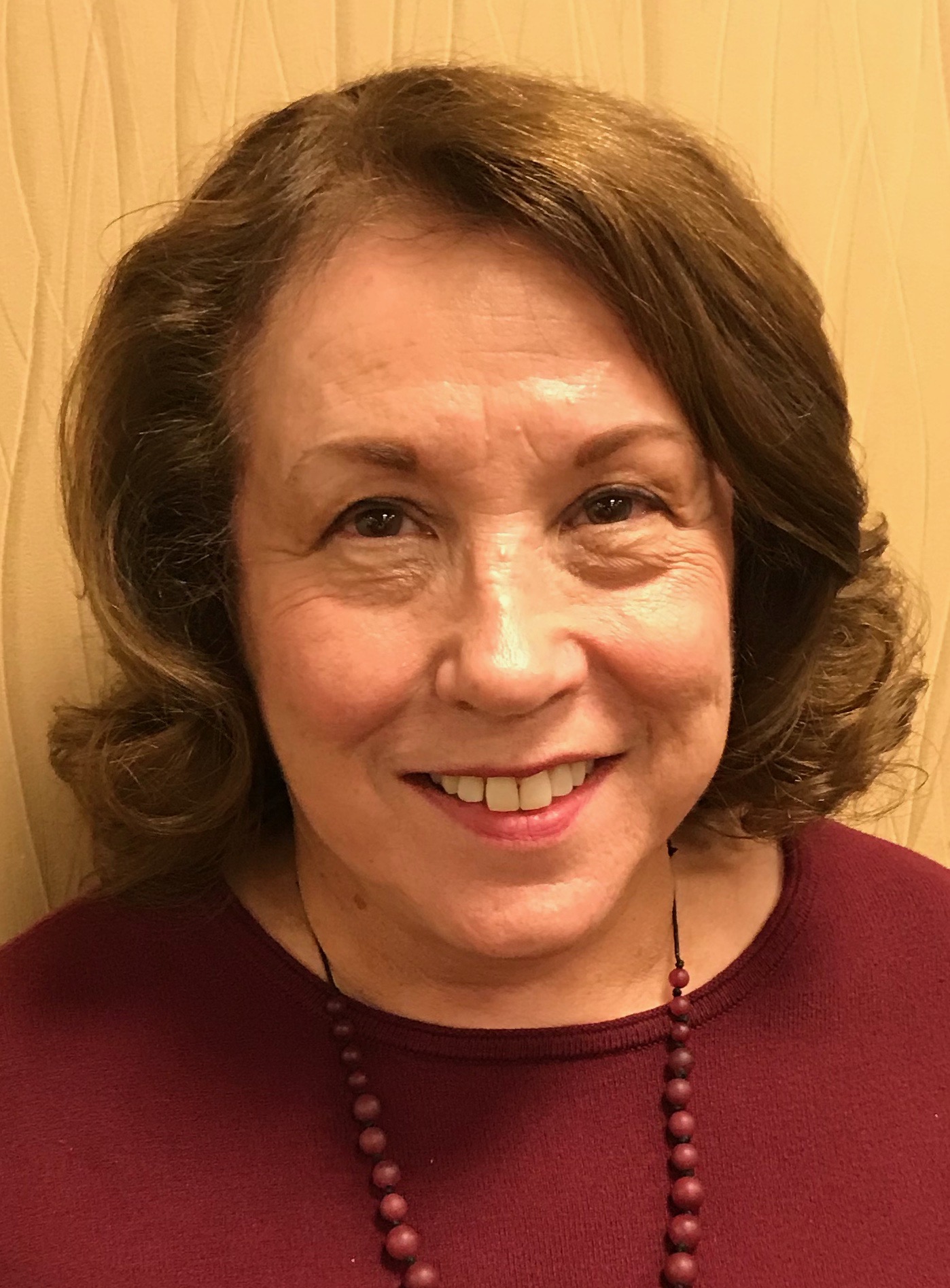 Province IV Representative. She has also been on the Diocesan of Lexington ECW board for more than 12 years, serving in various capacities including The Link editor, president, president elect, and is UTO coordinator. She attends the Province IV ECW conference yearly and has attended at least three Triennial meetings.
A graduate of the University of Kentucky with a B.A. degree in English and an M.A. degree from Xavier University, she has been an English composition instructor at Northern Kentucky University and worked in marketing communications and public relations. Currently she works a technical writer for United Health Care.
Gabbard is an EfM graduate and has been active for some 30 years at Trinity Episcopal Church in Covington, Ky., where she served on the Altar Guild, Adult Forum, as a chalice bearer, and was president of her ECW three times.
In 2019, she and her husband will have been married 50 years. They have two sons, one who is a priest.
Message from Province IV UTO
Greetings to Province IV from your UTO Board!

I am Diane Gabbard, the new Province IV UTO Coordinator, and I am from the Diocese of Lexington. My home parish is Trinity Episcopal Church in Covington, Kentucky. I have been the Diocesan UTO Coordinator for about 10 years, and I have served my parish as either UTO Coordinator or Co-Coordinator for many years. As you can tell, I am dedicated to UTO and the gratitude lifestyle!
I hope to provide news updates, interesting tidbits, and information that will be helpful to members of the Province IV Executive Committee. As your representative to the board, I am available if you have a question or need advice. Please let me know how I can help you!
Currently the UTO Board's focus is the Young Adult and Seminarian Grant Applications (YAS) for 2019. Grant applications were due in early November.
To assist dioceses in navigating the YAS grant process, the Board conducted two webinars on Monday, September 10. Flyers advertising the webinars were sent to all Diocesan UTO Coordinators and Diocesan staff. Additional webinars on the YAS grant process may be scheduled if needed.
Webinars on the annual grant process are scheduled for Tuesday, January 15, 2019, at noon and 8 p.m. ET and on Wednesday, February 13, 2019, at noon and 8 p.m. ET on Zoom. Look for flyers or notices coming to your diocese with information on how to access these webinars.
The website has some great information that will help your diocese in submitting a YAS grant application: a copy of the invitation letter to the diocesan bishop, information on the focus and criteria that will be used in reviewing and evaluating the applications, the Bishop Endorsement Form, and the grant applications themselves.
The UTO Board has made some changes to the YAS grant process to build on the excitement the program has generated over the last few years. Young adults and seminarians are important to the continuing ministry of our church, and the Board hopes to enhance their support of these groups by increasing the amounts available from $2500 to $5000 per grant. In addition, seminarian grants will now be available to students in diocesan and regional schools of ministry. We look forward to the innovative and exciting ministries that will emerge from next year's YAS grants!
Diane Gabbard
Province IV UTO representative