ERD/Episcopal Relief & Development
The Coordinator of Episcopal Relief & Development in Province IV is appointed be a liaison with the diocesan coordinators in the province and represent Episcopal Relief & Development to the provincial leadership. In addition, the coordinator is to nurture and coordinate Episcopal Relief & Development efforts within each diocese of the province. Finally, the coordinator is to help maintain cohesion between the province and the Episcopal Church and facilitate communication among various ERD ministries in the province and church-wide.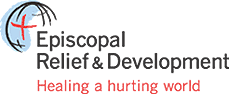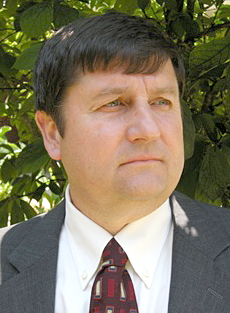 Eugene Johnston is a member of St John's Episcopal Church, Mobile, Ala., serving the parish as a member of the vestry, chairman of the search committee, Eucharist visitor, lector and chalice bearer. He is a graduate of the University of the South's (Sewanee) Education for Ministry (EFM) and has served as a mentor in that program. He is currently serving on the diocesan Registrar-Historiographer's Team. In 2007 was named to the Board of Trustees of Canterbury Cathedral in the United States (FOCCUS) and serves on the Executive Board. For the last nine years he has served as the diocesan coordinator for Episcopal Relief and Development and the last two years as the coordinator for Episcopal Relief & Development in Province IV. During Hurricanes Ivan and Katrina, he was instrumental in getting aid to devastated areas in the diocese and working in the recovery effort. Bishop Philip Duncan, Diocese of the Central Gulf Coast, has appointed Eugene the Interim Disaster Relief Coordinator working with the Deepwater Horizon oil spill.

|

|

Share