The Disaster Preparedness and Response Commission
The Disaster Preparedness and Response Commission of Province IV is dedicated to providing the support and tools needed to keep clergy and parishes healthy and cohesive in the face of any type of disaster. A comprehensive disaster manual, adopted by the National Church with a forward by our Presiding Bishop, has been developed by this group and is available to all through the provincial website. At the invitation of a bishop, a disaster response team can be available speedily to assist in the aftermath of a disaster. We meet and train annually in various locations throughout the Province. Seventeen of the 20 diocese within the Province are usually represented.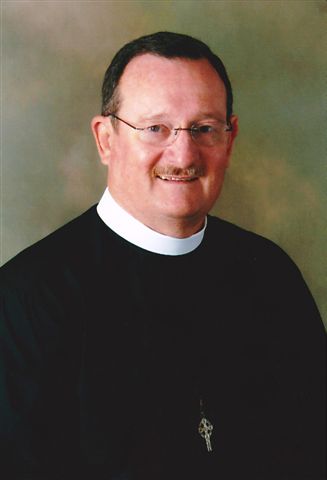 The Very Rev. Doctor Gary L. Abbott is the rector of St. Luke's Episcopal Church, Hawkinsville, Ga. and is dean of the Central Convocation of the Diocese of Georgia. He has also served as member of the Diocesan Council of the Diocese of Georgia. He has represented the Diocese of Georgia on the Disaster Preparedness and Response Commission of Province IV since 1994. He came to the Episcopal Church after serving as a pastor in another denomination for 35 years. He was ordained a priest in the Diocese of Georgia in February 2003. He has participated as a volunteer in numerous disaster response efforts over the years. He has been a member of the Georgia Sheriffs' Association Chaplains' Division since 1991. He has served as chaplain of two sheriff's offices and one city police department in Georgia since then. He is currently the chaplain of the Pulaski County Sheriff's Office in Hawkinsville. He has been married to his wife, Billie, for 43 years. They have two sons and four grandchildren. He was appointed chair of Disaster Preparedness Ministries early in 2013.

|

|

Share